Introducing PowerMate
The perfect way to save on your DG power bill.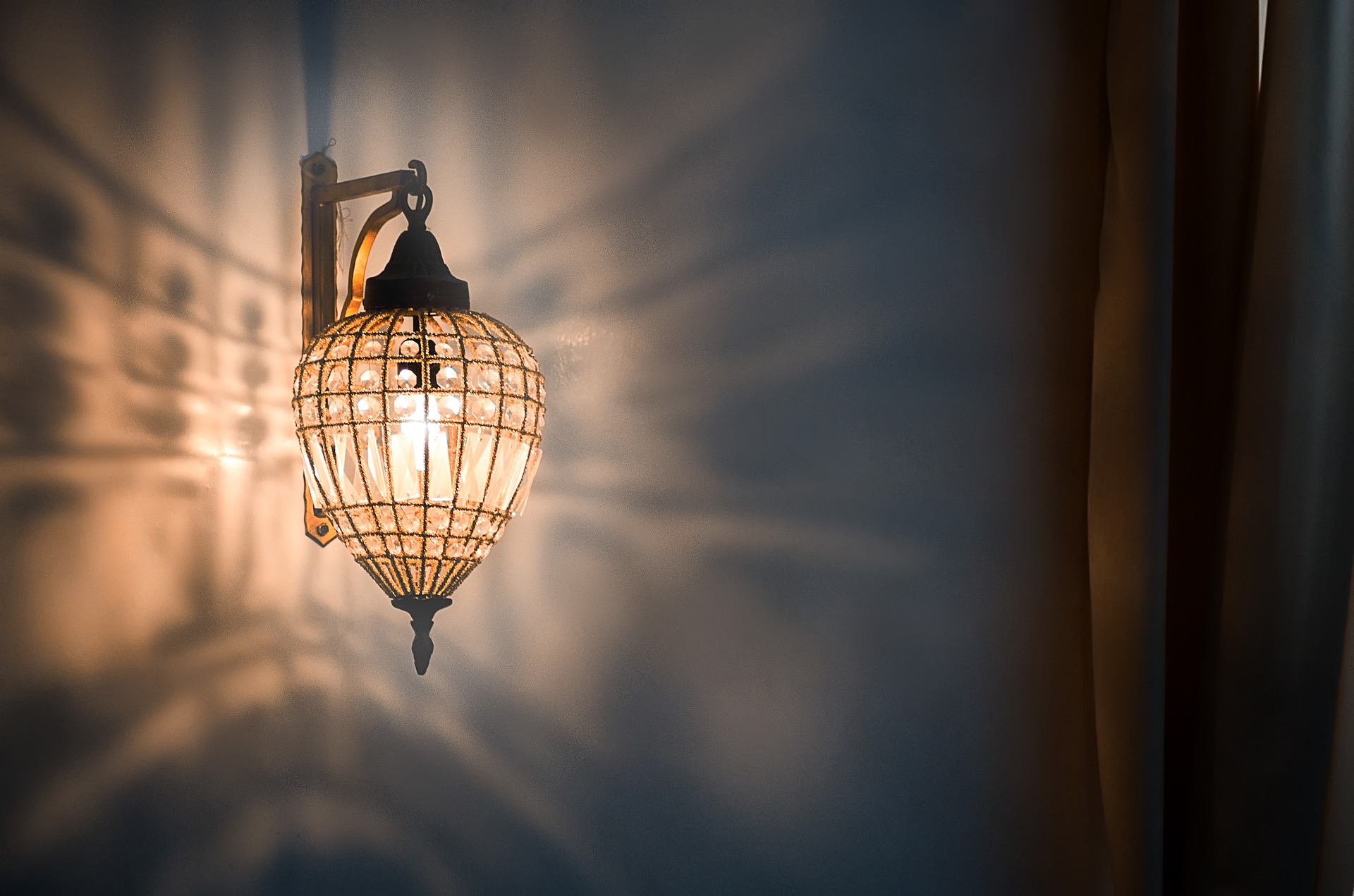 Features You'll Love.
A next generation gadget to save your money on extraorbitant bills for DG supply.
01.
Fully Resposive
Power Mate monitors the power supply and switchs off heavy appliances when Diesel Generator supply is on. It switch them back again once power is back on main
02.
Manual Override
Power Mate allows you to override individual appliances to switch on during DG supply as well, giving you full control on your DG bills.
03.
Supply Indicator
Power mate also acts as an power indicator. It displays at any given time if the electricity is from mains or DG.
2KWH
Consumption of 1.5 TON AIR CONDITIONER PER HOUR.
6
Per unit charge from Electricity Board
25
Per unit charge for DG supply in Society
540
Units saved assuming 3 AC for average 3hrs ON DG
10240
Money saved using power mate assuming no manual override
Pricing Plans.
Power mate provides you a wide option to customize pricing according to your needs.
1 Sensor Unit
1 Control Unit
Controls 1 appliance
Get Started
1 Sensor Unit
2 Control Unit
Controls 2 appliance
Get Started
1 Sensor Unit
3 Control Unit
Controls 3 appliance
Get Started
Get Connected, for benefits of pre launch
Hear What Our Customers Say.
"Your work is going to fill a large part of your life, and the only way to be truly satisfied is to do what you believe is great work. And the only way to do great work is to love what you do. If you haven't found it yet, keep looking. Don't settle. As with all matters of the heart, you'll know when you find it."

"Good design is as little design as possible. Less, but better - because it concentrates on the essential aspects, and the products are not burdened with non-essentials. Back to purity, back to simplicity.."

"A fundamental part of that is making mistakes together. There's no learning without trying lots of ideas and failing lots of times."